trains
in typical gay neurodivergent fashion, i have to say trains are pretty rad.
i definitely don't know nearly as much about them as some people do but there are a few classes of train which stick in my brain as being memorable, whether for good or bad reasons.
class 390 pendolino
probably one of the first trains i was familiar with when i was young was the class 390 pendolino, an electric class which virgin trains operated at the time on the west coast main line. we used to drive to milton keynes central and get the train from there to wolverhampton to see my grandparents.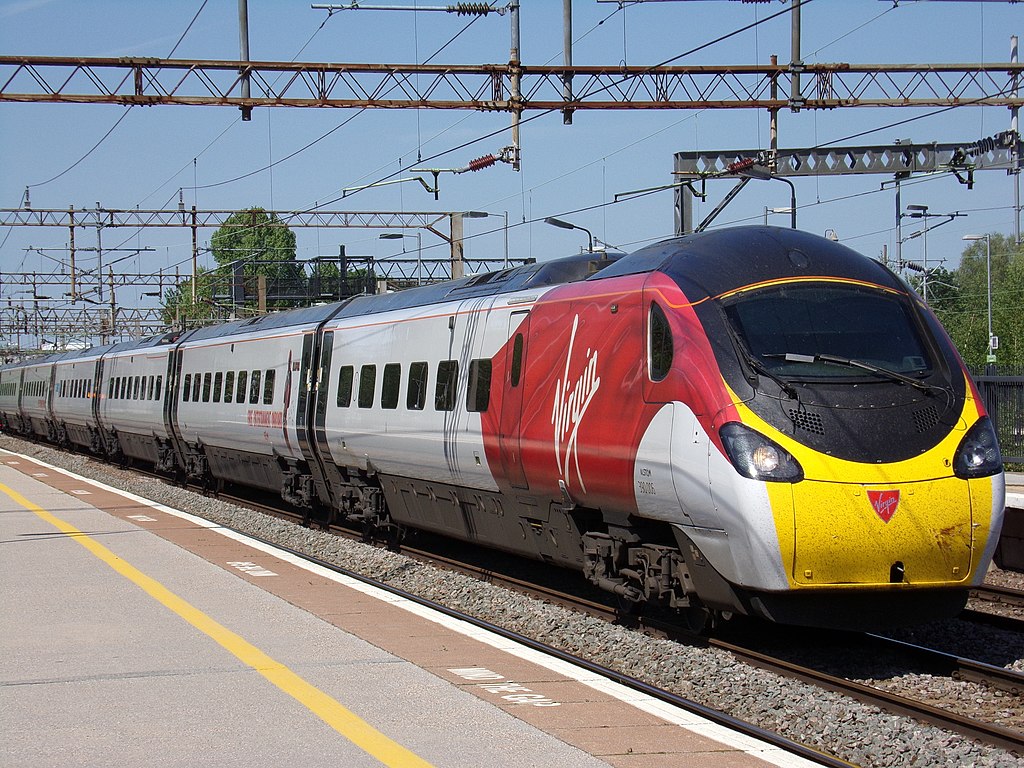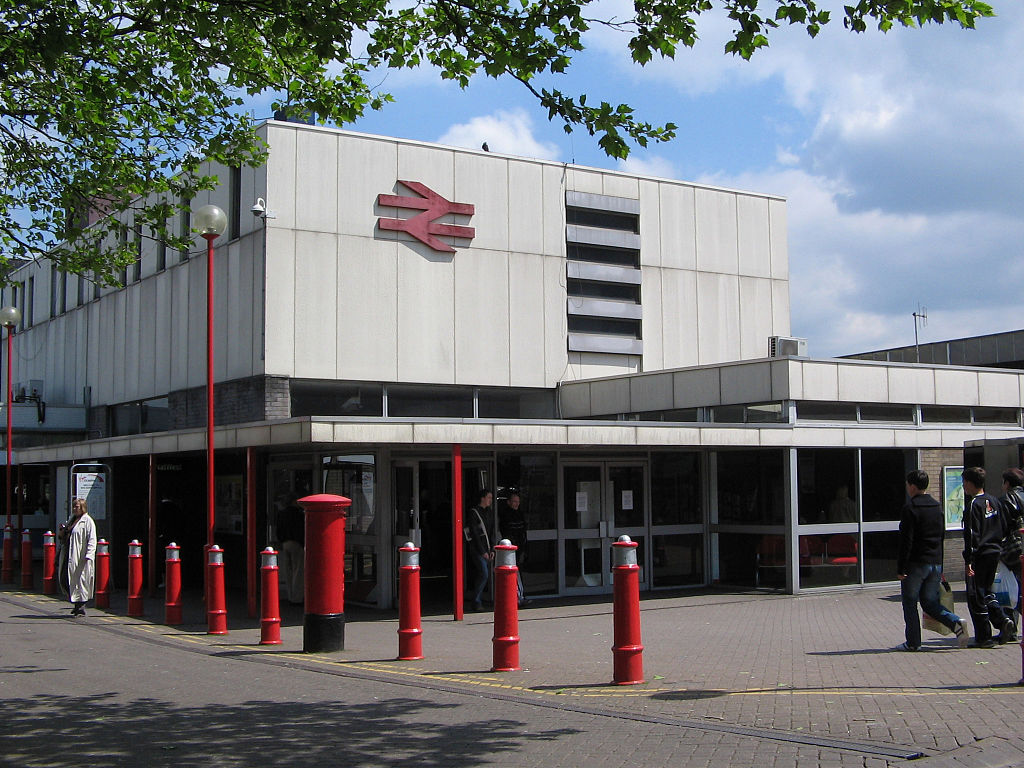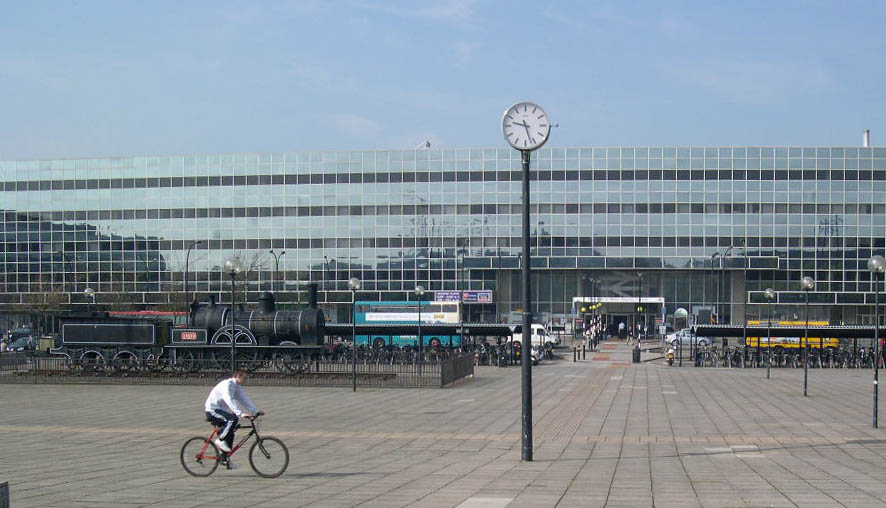 i later moved to the north west for university and so became familiar with the west coast main line again, this time from lancaster station.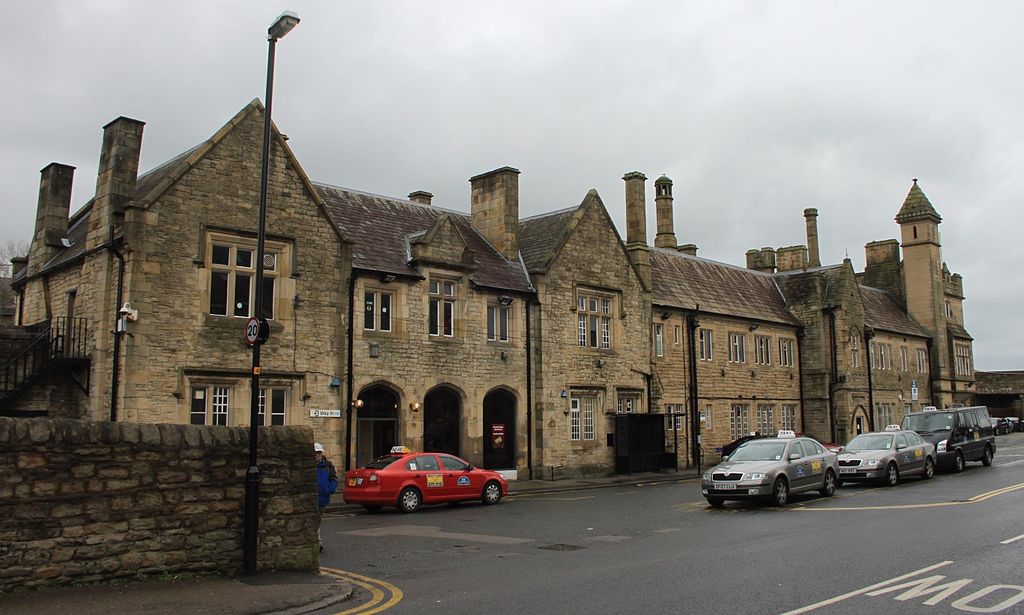 class 700 desiro city
a line i made frequent use of as a teenager was the thameslink line as it was a direct line to get from my hometown to london and beyond.
the trains in use on the line were class 700 desiro city which to this day are a possible number one favourite of mine.
my favourite stations (and frequent destinations for the day) were london blackfriars and brighton station.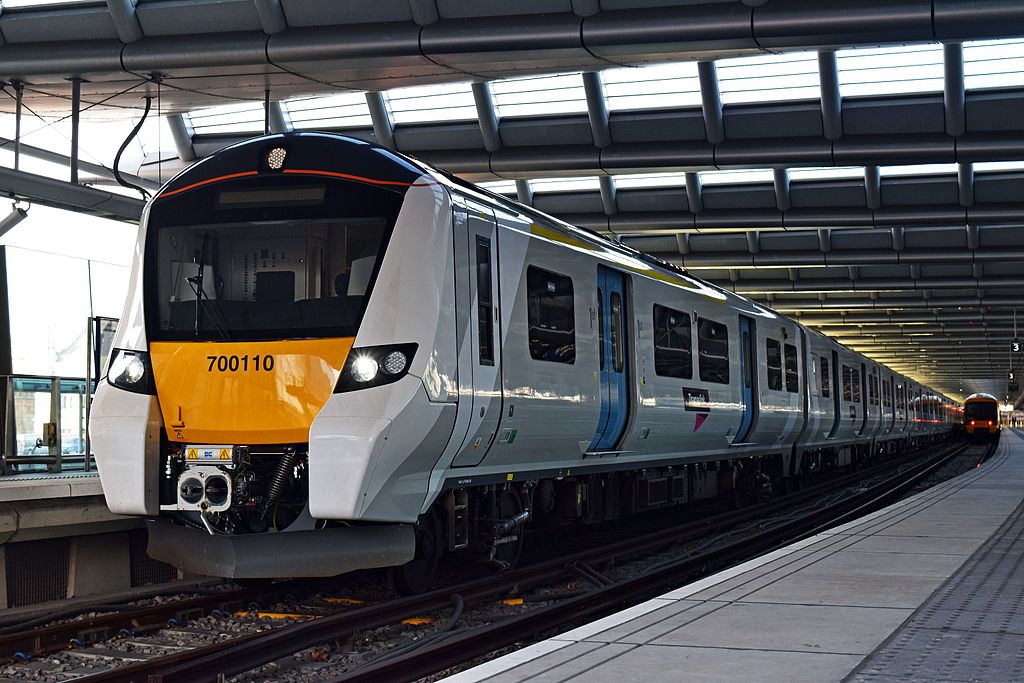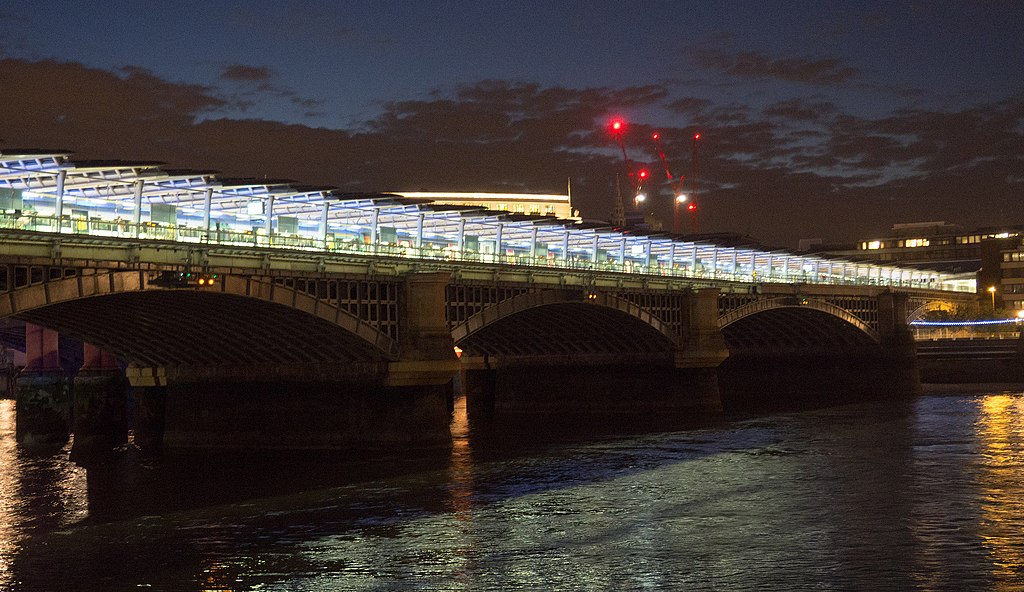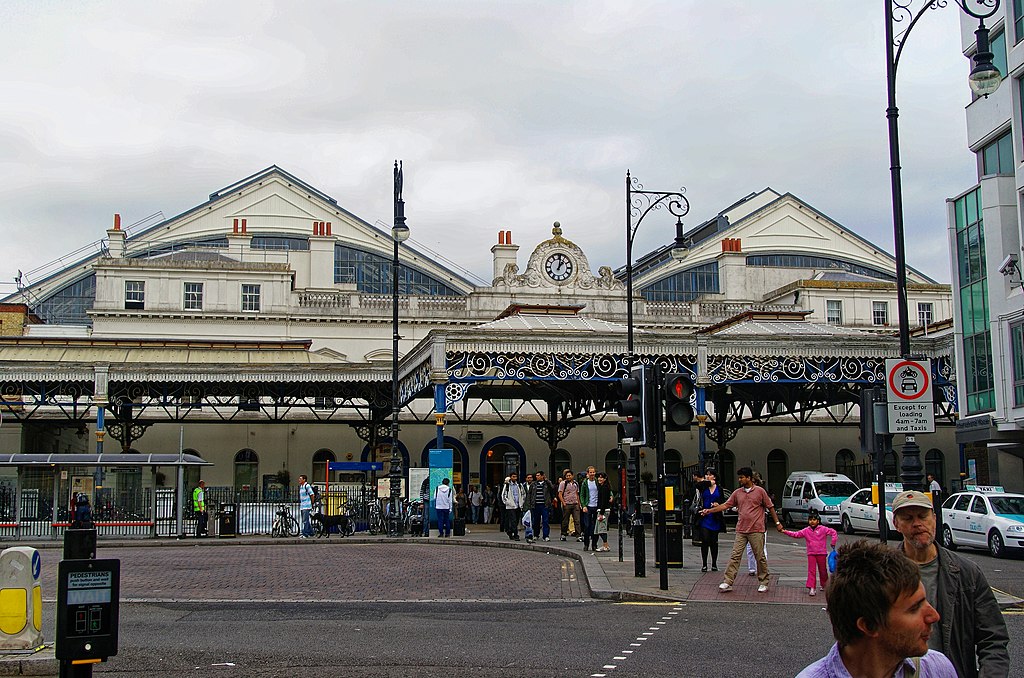 class 144 pacer
the class 144 pacer was a very ugly and noisy diesel class that ran on a few northern services whilst i was living in the north-west.
at the time i would frequently visit leeds or other towns in yorkshire via the morecambe-leeds line. most often, this would be on a class 150 sprinter but on a lucky (or unlucky?) day you'd get a pacer.
to this day, i don't think there's any journey more beautiful than going the full length of the morecambe-leeds line at sunrise or sunset and looking out the window the whole time.